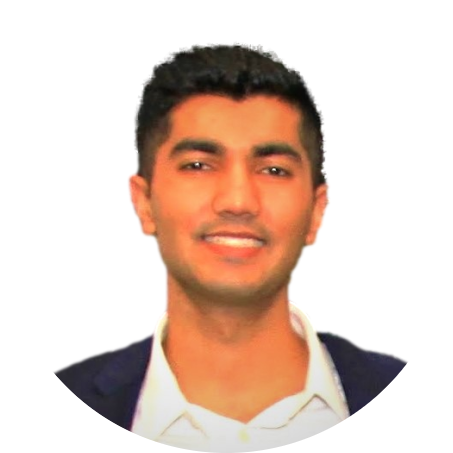 Release, Automation, & DevOps Engineer
Hello, my name is Hiren Patel. I am a Release Engineer at Tesla. I graduated from Northeastern University in May 2021 with a Bachelors of Science in Computer Science and Business Administration. In my free time, I like to develop projects that can help solve problems that I experience while I explore new places and try new activities.
Projects
Here are some projects I have worked on in the past.