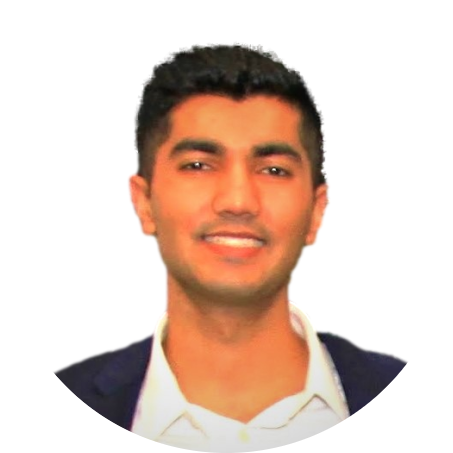 Software, Automation, & DevOps Engineer
Hello, my name is Hiren Patel. I graduated from Northeastern University in May 2021 with a Bachelors of Science in Computer Science and Business Administration. I am a Software Engineer who focuses on automation especially related to CICD pipelines. I am eager to learn your existing workflows and come up with new ideas to improve them. I love automating tasks that would otherwise take companies extensive time, money, and labor to accomplish. I am an automation expert with a can-do mindset and the expertise to implement innovative solutions.
Projects
Here are some projects I have worked on in the past.